Step aside, Mariah Carey and the Boyz. Move on over, Biebz, Luis Fonsi, and Daddy Yankee. It is time to make way for a new era of royalty. All hail the new king, the majesty of TikTok, and the yeehaw agenda, Montero Lamar Hill. Or, Lil Nas X, as us peasants, loyal subjects and yee yee folks call him.
It's been 17 weeks that we've been on this "Old Town Road," and what a wild ride it has been. Starting off as a college dropout with -$5.62 in his bank account, our beloved cowboy has gone through hell and high water to get this genre-bending track on the charts. This country-trap banger got stripped off Billboard's Hot Country Songs chart (which lead to a hoedown throwdown), helmed TikTok's insanely popular #YeeHawChallenge, and popped out a plethora of remixes that we just can't get over.
Who would have thought that a $30 beat from BeatStars would lead to this monumental moment in music history?
We feel that this calls for a celebration. While crying in your tub for three hours is a totally reasonable method to deal with this excitement, we think this is how you should celebrate the occasion:
1. Send Mariah Carey flowers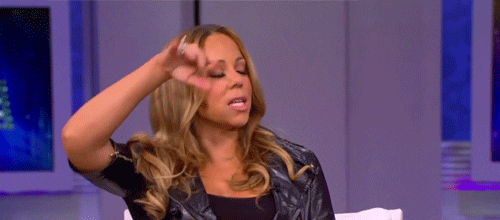 2. Get a cowboy emoji tattoo
3. Drink Yee Yee Juice
4. Stream All 740 Remixes
5. Hit Billy Ray Cyrus in the face with a saloon door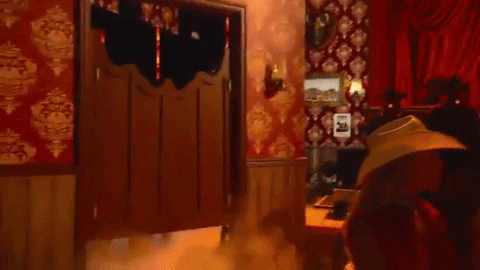 6. Eat paninis
7. Support LGBTQ+ Rights
8. Go horseback riding
9. Yodel in a Walmart (with Mason Ramsey, if possible)
10. Learn to line dance
11. Sport a holographic cowboy suit
View this post on Instagram
12. Or, wear a cowboy vest with nothing underneath
View this post on Instagram
13. Grow a mullet
14. Buy a YoungKio beat on BeatStars before the prices skyrocket
15. Make plans to raid Area 51
View this post on Instagram
16. Sleep on your sister or brother's floor
17. Stream Roman Holiday because he's a barbz