Gucci Mane's new LP The Return of East Atlanta Santa hit stores this morning, and the standout track "Both" features Toronto's (/October's) very own Drake.
Drizzy takes over the hook on the three-minute track, rapping, "I don't usually do this unless I'm drunk or I'm high, but I'm both right now and I need you in my life." Who could he be talking about?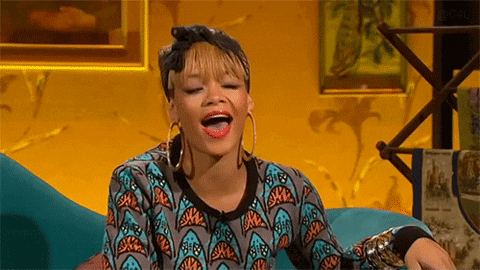 The Return of East Atlanta Santa also features collabs with Travis Scott and Bryson Tiller, and is Gucci Mane's third album of the year. Yes, he's released three albums in 2016 alone, and that's not including the collaborative EP he released with Future, or the one he made with Lil Uzi Vert. East Atlanta Santa follows Everybody Looking and Woptober. Mane also collaborated with Drake on a track for Everybody Looking called "Back On Road."
We know for sure that he and Drake are planning to release an EP together, which is rumoured to be called The 6'ers because Mane's from Zone 6 and Drake is from, you know, The 6ix. Regardless, Gucci Mane is clearly keeping busy, and with so much great music released this year, we're sure he'll bring something interesting in 2017.