Who says exactly what they're thinking? What kind of game is that? Well, Pam Beasley and Angela Martin do.
The lovely ladies of the Party Planning Committee and Scranton-office of Dunder Mifflin, are combining forces for an Office-themed podcast. Since this coming spring will mark the 15th anniversary of the cult comedy classic, The Office, Office Ladies will make for an arguably perfect anniversary gift.
On-screen rivals and real-life best friends, Jenna Fischer and Angela Kinsey, will dish about their favourite episodes, behind-the-scenes details, and insight into their lives these days (like their joint Target runs, reminding fans of the fact they're just regular Americans these days.)
On top of all of that, they're even going to answer fan-submitted questions on their podcast.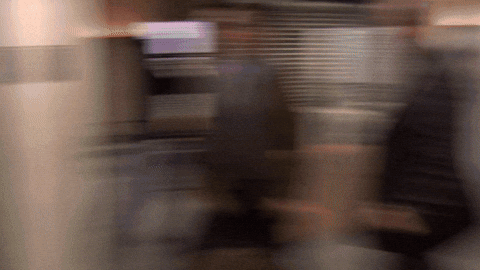 There are undoubtedly a lot  of questions we're itching to ask, but these are five that we absolutely need to get to the bottom of:
1. What did Jim's note say from the tea-pot-temporarily-turned-netty-pot for Dwight?
This note has been a mystery since Season 2's "Christmas Party" episode, but came into question again in Season 9's "A.A.R.M." episode. What is the tea, sis?!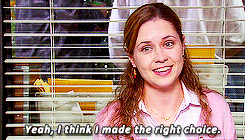 2. Why was the office of Dunder Mifflin Scranton chosen for a documentary anyway?
It's been said that the documentary was meant to give insight on how coworkers cope with the suicide of another coworker, but the show follows simpler and more humorous timelines.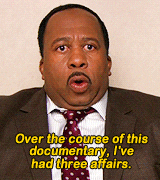 3. What was the best improv'd scene from the show?
And more importantly, was it hard to keep in character during those moments?
4. Who was most like their character on the show?
Creed Bratton is the only actor who shares his full name with his Office persona, so it makes us wonder just how deep he had to dig to create his infamously eccentric character.
5. Why does Michael Scott hate Toby so much?
We all know the stereotype revolving around those who work HR, but it is never made clear to us in the show.
Office Ladies airs Wednesday, October 16, and will be available on Apple Podcasts, Spotify, Stitcher, and other podcast platforms. Catch The Office on Thursdays and Fridays starting at 7ep on CTV Comedy Channel.